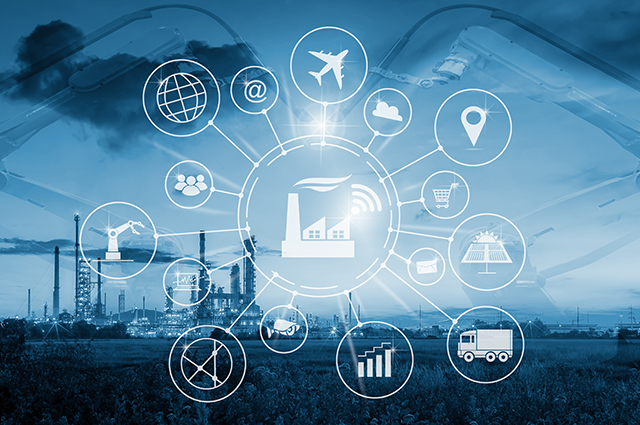 Founded by a group of technology enthusiasts in 2016, Mobirob is targeting to realize Industry 4.0 revolution by working on mobile and robotics systems, where the title, Mobirob, inspires. We are a start-up company, which is mainly focused on technology and product development in the fields of robotics and mechatronics.
Our aim is not only to follow the innovations that have already started to change the world, but also to developing them, thus being the "followee".
Because we are aware of the need to produce technology, instead of only utilizing it.
Therefore, we embody the abilities that are related to robotics and keeping them up-to-date.
We match these technologies up with our customers with efficiency and effectiveness, in accordance with their needs.